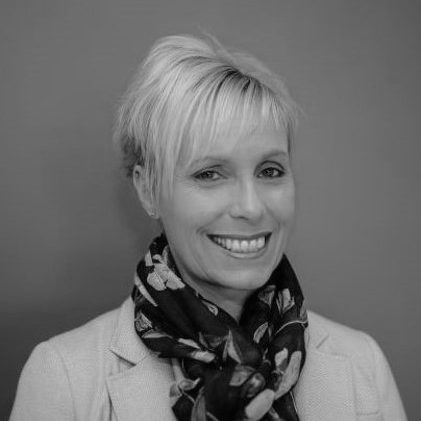 Mandy Daly
Director of Irish Neonatal Health Alliance
Biography
Mandy is a medical and disability underwriter and a parent of a preterm infant born in 2006. Since then, she has been advocating in the neonatal space and in 2013 she founded the collaborative multi-stakeholder platform, The Irish Neonatal Health Alliance (www.inha.ie).
Mandy serves on the parent advisory board of the European Foundation for the Care of Newborn Infants and the NIDCAP Federation International Board since 2012 and working as patient collaborator and embedded patient researcher on several national and international research studies.
Additionally, she collaborates with other stakeholders in the field of neonatal health in Ireland, Europe and further afield to ensure that the voice of premature and ill infants in the Neonatal Intensive Care Units (NICU) and their families is represented and heard at the advocacy table.
She has extensive experiential and deep sectoral knowledge and specialises in the areas of Advocacy, Education and Research. Her many achievements in the field include effecting several neonatal and paediatric health system reviews, developing and delivering curricula and continued education to medical, nursing and allied health professional students, mentoring PhD students.
Mandy was a chair committee member of group that developed the European Standards of Care for Newborn health, is a public reviewer for the Health Research Board and the British Medical Journal Open Paediatrics, is a member of the National Office of Research Ethics Clinical Trials Committee.
She has published papers in several journals including the British Medical Journal, The Lancet, The Journal of Obstetrics and Gynaecology and Trials.
Publications
Parental perspective on neonatal outcomes
Mandy Daly BMJ Paediatrics Open, January 2019 DOI 10.1136/bmjpo-2018-000404
Clinical Trials in Neonates ;How to optimize informed consent and decision making. A European Delphi Study of parent organisations and clinicians.
PLoS ONE 13(6): e0198097. https:// doi.org/10.1371/journal.pone.0198097
Core Outcome Set for GROwth restriction: deVeloping Endpoints (COSGROVE).
Healy, P., Gordijn, S., Ganzevoort, W. et al.  Trials 19, 451 (2018). https://doi.org/10.1186/s13063-018-2819-9
Lancet Editorial on the Use of Progesterone as a Preventative for Preterm Birth
Ben Mol Prof. of Obstetrics & Gynaecology, Australia & Prof. Jodie Dodd , Maternal Fetal Medicine Specialist Australia & Mandy Daly, Feb 2016 (THELANCET-D-16-01232)