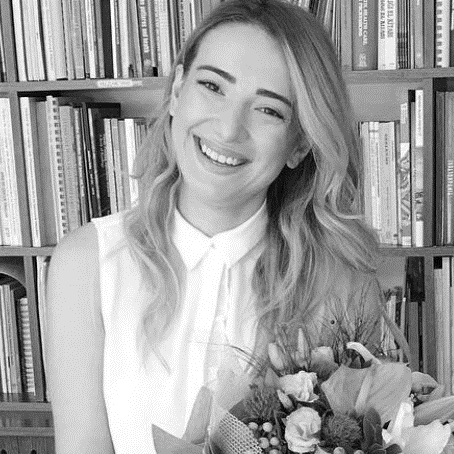 Petek Eylul Taneri
Postdoctoral Researcher
Biography
Petek Eylul Taneri graduated from medical school in 2010. For one year, Petek worked as a general practitioner in a small Turkish town on Syrian border. She became a Public Health Specialist in 2017.
For two years, she worked as the manager of the Community Cancer Prevention, Early Diagnosis, and Screening Center in Turkey.
Between 2019 and 2022, Petek was an Assistant Professor at Bahcesehir University Faculty of Medicine Public Health Department, Istanbul, Turkey.
Currently, Petek works as a postdoctoral researcher at National University of Ireland, Galway.