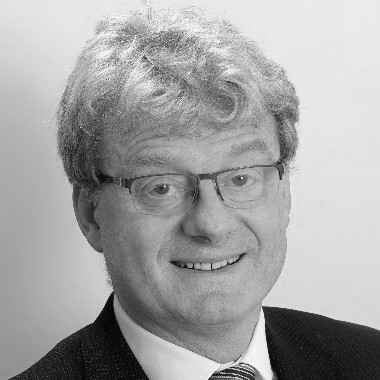 Prof Joe Eustace
Director of HRB Clinical Research Facility at UCC

Director of the National Clinical Trial Office

Professor of Patient Focused Research, UCC

Consultant Nephrologist, Cork University Hospital
Biography
Prof. Joe Eustace is the Director of the HRB Clinical Research Facility at UCC (https://crfc.ucc.ie/) and Professor of Patient Focused Research at UCC. The CRF-C facility is co-funded by the University and by the Health Research Board and supports the design, conduct and analysis of Patient Focused Research throughout UCC and its affiliated Medical Centres. He also is the founding Director of the National Clinical Trials Office (https://ncto.ie/) and a Consultant Renal Physician at Cork University Hospital. He serves as National Coordinating Investigator on the WHO Solidarity-Ireland Trial (2020-current).
He graduated MB, BAO BCh (UCD) 1990 and undertook postgraduate training in General Internal Medicine and Nephrology in Dublin (1990-1996), Johns Hopkins University Hospital, Baltimore (1996-1999), and a NIH funded Fellowship in Clinical Epidemiology at the Johns Hopkins Bloomberg School of Public Health, (1997-1999),.
His research has been funded by the NIH (NIDDK), NKF, the HRB and EI is focused on the methodological issues in Clinical Trial design, nutritional management of Chronic Kidney Disease and investigations into bone and vascular health in renal transplant recipients.
He has authored or co-authored over 100 peer reviewed papers.
Publications
Pilot Randomized Controlled Trial of a Standard Versus a Modified Low-Phosphorus Diet in Hemodialysis Patients.
Byrne FN, Gillman BA, Kiely M, ….. Eustace J. Kidney Int Rep. 2020 Aug 18;5(11):1945-1955. doi: 10.1016/j.ekir.2020.08.008. .PMID: 33163715.
Study protocol for the implementation and evaluation of the Selfharm Assessment and Management for General Hospitals programme in Ireland (SAMAGH).
Arensman E, Troya MI, Nicholson S,…..Eustace J,…., Cassidy E.BMC Health Serv Res. 2020 Jun 22;20(1):590. doi: 10.1186/s12913-020-05254-x.PMID: 32600390