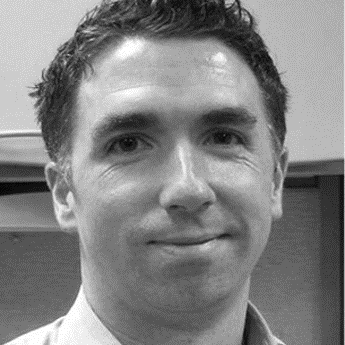 Prof Declan O'Rourke
Consultant Paediatrics Neurologist, Temple Street Children's University Hospital

Senior Clinical Lecturer, Paediatrics, Trinity College Dublin
Biography
Dr O'Rourke is a Consultant Paediatric Neurologist at Temple Street Children's University Hospital and senior lecturer in Paediatrics in Trinity.
His key research areas are in gene therapy studies and other interventional studies for Infants with spinal muscular atrophy and interventional clinical trials for children with Duchenne Muscular Dystrophy
Publications
The use of nusinersen in the "real world": the UK and Ireland experience with the expanded access program (EAP).
M. Scoto, Manzur, M…. D. O'Rourke…. F. Muntoni. Neuromuscular Disorders April 2018; 28:S25
Treatment outcome of twenty-two patients with guanidinoacetate methyltransferase deficiency: An international retrospective cohort study.
Khaikin Y, Sidky S, Abdenur J,…… O'Rourke D,….Mercimek-Andrews S. Eur J Paediatr Neurol. 2018;22(3):369-379. Epub 2018 Feb 16. 
X-linked infantile spinal muscular atrophy (SMAX2) caused by novel c. 1681G>A substitution in the UBA1 gene, expanding the phenotype. 
Shaughnessy N, Forman EB, O'Rourke DJ, Lynch SA, Lynch B; Neuromuscul Disord. 2020;1:35-37.